ARTS AND EDUCATION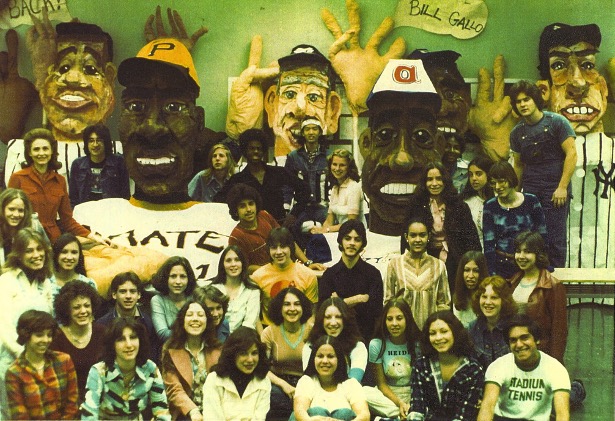 Carol Sterling brings more than forty years of experience in education reform and arts in education as an arts and education consultant to state and local departments of education, school districts, state and local arts education and arts agencies. She has served in leadership positions on local, state, regional, national and international levels. She is the former Director of Arts in Education for Brooklyn Arts Council, Director of Education for International Sculpture Center, Vice-President for the National Foundation for Advancement in the Arts and Arts Recognition and Talent Search (ARTS) in affiliation with The White House Scholars program, Director of Education for American Council for the Arts, Founding Director of Arts Partners, a collaboration between the New York City Department of Education with the Department of Cultural Affairs, Office of Youth Services and the Office of the Mayor, Arts Education Consultant with the New Jersey State Department of Education. She is a former art educator and art department chair for K-12 and guest art educator for children's and adult programs for WCBS-TV, WNBC-TV, WABC-TV and others, as well as an award-winning children's television producer, writer and host. Throughout her career she has held adjunct faculty appointments in schools of education in the metropolitan NYC area.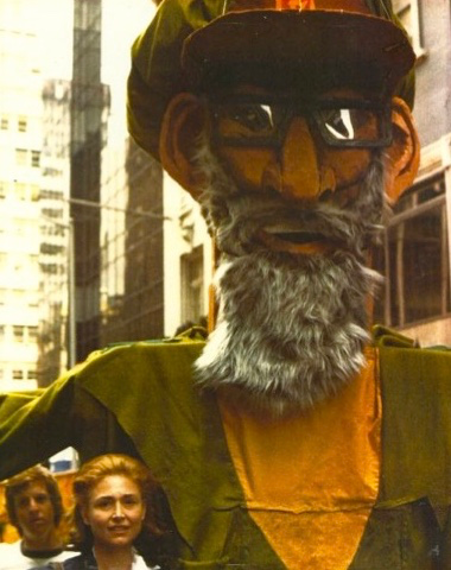 A passionate advocate for the arts in American society with special emphasis on the critical role of arts education in K-12 education, Carol Sterling has been a frequent presenter and workshop leader at local, state, national and international conferences. (See selected list under 'Selected Works'.) She has written about the field of arts and education. (See selected articles under Resources.) Recognition of her work on behalf of inclusion of the arts in education reform earned her an invitation to The White House. She is the recipient of the Distinguished Service in Arts Education Award by the Alliance for Arts Education from the John F. Kennedy Center, Washington, DC. She is the recipient of the Puppeteers of America Marjorie Batchelder McPharlin Award for Contributions to the Field of Education.
A selected list of boards and advisory committees she has served on include: National Certification Team for Young Audiences; Board of Trustees, The School Art League in affiliation with the New York City Department of Education; Arts Advisory Committee for Doing Art Together in affiliation with the Metropolitan Museum of Art; National Teacher Examination in Art Education for the Educational Testing Service; Arts Advisory Committee for The College Board; National Steering Committee for the National Assessment of Educational Progress' Arts Education Consensus Project (NAEP); National Art Education Association Eastern Region Director for Supervision and Administration.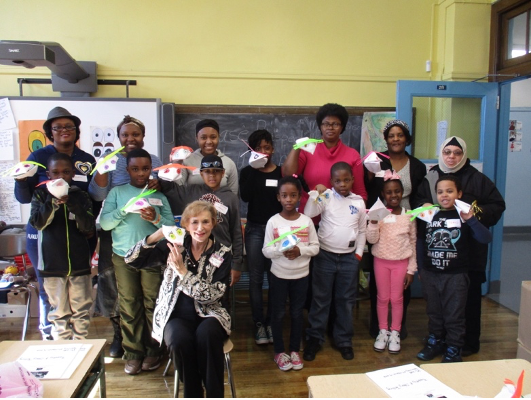 Carol Sterling is a graduate of Teachers College, Columbia University (MA in Fine Arts and Art Education). She received an Education Administration Professional Certificate from New York University. She is a graduate of Barnard College, Columbia University (BA in Sociology) and The High School of Music & Art, New York City Public Schools. She is certified to teach art, K-12, and has completed all requirements to serve as a School District Administrator and Principal in New York and New Jersey.
Carol Sterling welcomes the opportunity to design and/or evaluate arts in education programs that uniquely fit the needs of each client.